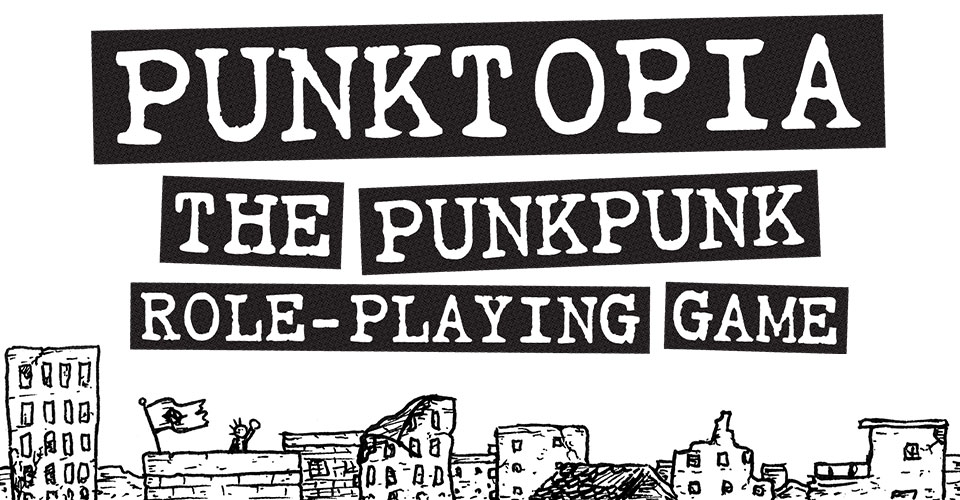 Punktopia: The Punkpunk Role-Playing Game
Punktopia is now available in phone PDF format in the new Mobile Edition. Now you can enjoy Punktopia specifically formatted for viewing on your favorite mobile device. And for those who want a less gimmicky mobile experience, the e-reader version is still coming... as soon as I figure out how to make one.
More information on phone PDFs available here.
Files
Punktopia Mobile Edition.pdf
3 MB
Aug 22, 2020
Get Punktopia: The Punkpunk Role-Playing Game